Will FIFA Secretary-General François Picard succeed in making Russia the 2018 World Cup host country? Find out in Rotten to the Core.
ISBN 13 (SOFT): 9781546282990
ISBN 13 (HARD): 9781546283003
ISBN 13 (eBook): 9781546282983
---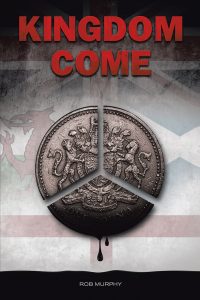 Discover how the conflict unfolds regarding massive new oil deposits and how the UK government finally gets engulfed by a maelstrom it cannot contain.
ISBN 13 (SOFT): 9781456782115
ISBN 13 (eBook): 9781456782122